My name Is Christian Dipasqua.
 I am a professional freelance web developer and designer. My work is focused on custom built websites for businesses, services, and personal users. I am an experienced computer engineer and coder in Html, PHP and CSS computer languages. 
I created Website Dino for people and businesses in who are looking to expand their services and boost their online presence and credibility. I create and design quality focused websites for clients and help grow their services.
I've worked with multiple clients in the community and have transformed their online presence and credibility.  My vision is to not only build websites for business but to focus on customer satisfaction and results! 
Why Choose Website Dino?
I created Website Dino for those looking to expand there ideas and professions to local and global viewers.  I've worked with companies and clients and have expounded there online presence and grown there services. I prioritize quality work and client satisfaction on all my projects. My vision is to not just design clients website but to help them grow and improve there service overall.
Planners Page is a fully functioning eCommerce website that sells digital products and printable planners. I created this site for planners and people looking to make life easier!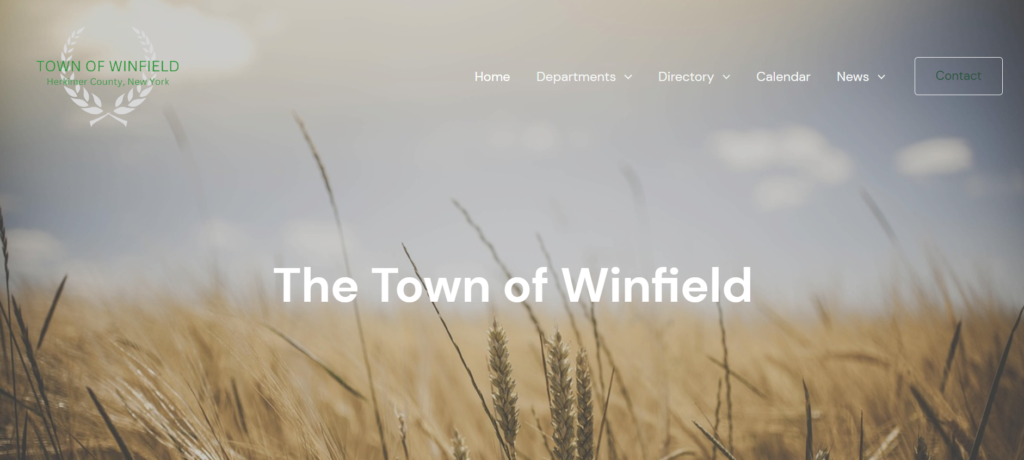 The Town of Winfield is located in central New York and it is the home town of my business. I created this website for them and I'm proud to support my local community.
Interested in creating your own site or have questions?
You can contact us at       +1 315-601-6232
 or email us               websitedinodev@gmail.com