Auto Dealership Web Design Services
Website Dino - Expert Auto Dealer Website Design
At Website Dino, we understand the unique needs of auto dealerships. In the highly competitive automotive industry, your online presence is pivotal to success. We specialize in creating websites that not only impress but also drive results. Our mission is to provide auto dealerships with comprehensive, custom web design solutions that elevate their digital presence and facilitate business growth.
Dealership Website Experts:
With years of experience, we've emerged as industry leaders in custom dealer website design. Our team's expertise extends beyond aesthetics; we understand the intricacies of this niche, catering to your specific needs.
Our websites are strategically designed to convert visitors into potential buyers. We understand the sales funnel specific to auto dealerships and ensure that your website actively engages and generates leads.
In today's digital landscape, your website must be accessible on any device. All our designs are mobile-first, offering a seamless user experience on smartphones, tablets, and desktops.
We recognize that each auto dealership is unique, with its own brand identity, inventory, and goals. Our web designs are custom-tailored to encapsulate your dealership's essence, ensuring that your website reflects who you are.
Your website's visibility in search engine results matters. Our team employs the latest SEO strategies to boost your rankings on Google and other search engines, increasing your dealership's online visibility.
1. Web Design Consultation:
We kick off the process with a comprehensive consultation to grasp your dealership's unique goals, values, and specific requirements. This initial step is the foundation upon which we build your custom web solution.
Our talented designers, with a deep understanding of auto dealership needs, craft a unique and visually appealing website tailored to your brand. We ensure that your inventory shines through in the design.
Our development team brings your design to life, integrating the functionality and interactivity necessary to create a seamless user experience. From inventory management to interactive features, we've got it covered.
SEO is essential to driving organic traffic and increasing your visibility on search engines. We apply the latest SEO best practices to your website, ensuring that it stands out in search results.
Rigorous testing ensures that your website works flawlessly. We leave no stone unturned in verifying that your site's performance, security, and usability meet the highest standards.
Once the website passes our stringent tests, it's ready to go live. Your online presence is now primed to impress and engage your target audience.
Testimonials from Satisfied Auto Dealerships:
Great customer service and amazing quality
Zachary Williams
2023-05-04
Quality work done quickly. If you're looking to have a great website built that will level-up your business, look no further!
Sammy DiPasqua
2023-05-04
Great quality work, very customer friendly!
Christian and his team do a phenomenal job designing websites that are super compatible with Google SEO! Thank you Website Dino!!
Pavel Ososkalo
2023-05-02
These guys are the best. Thank you Christian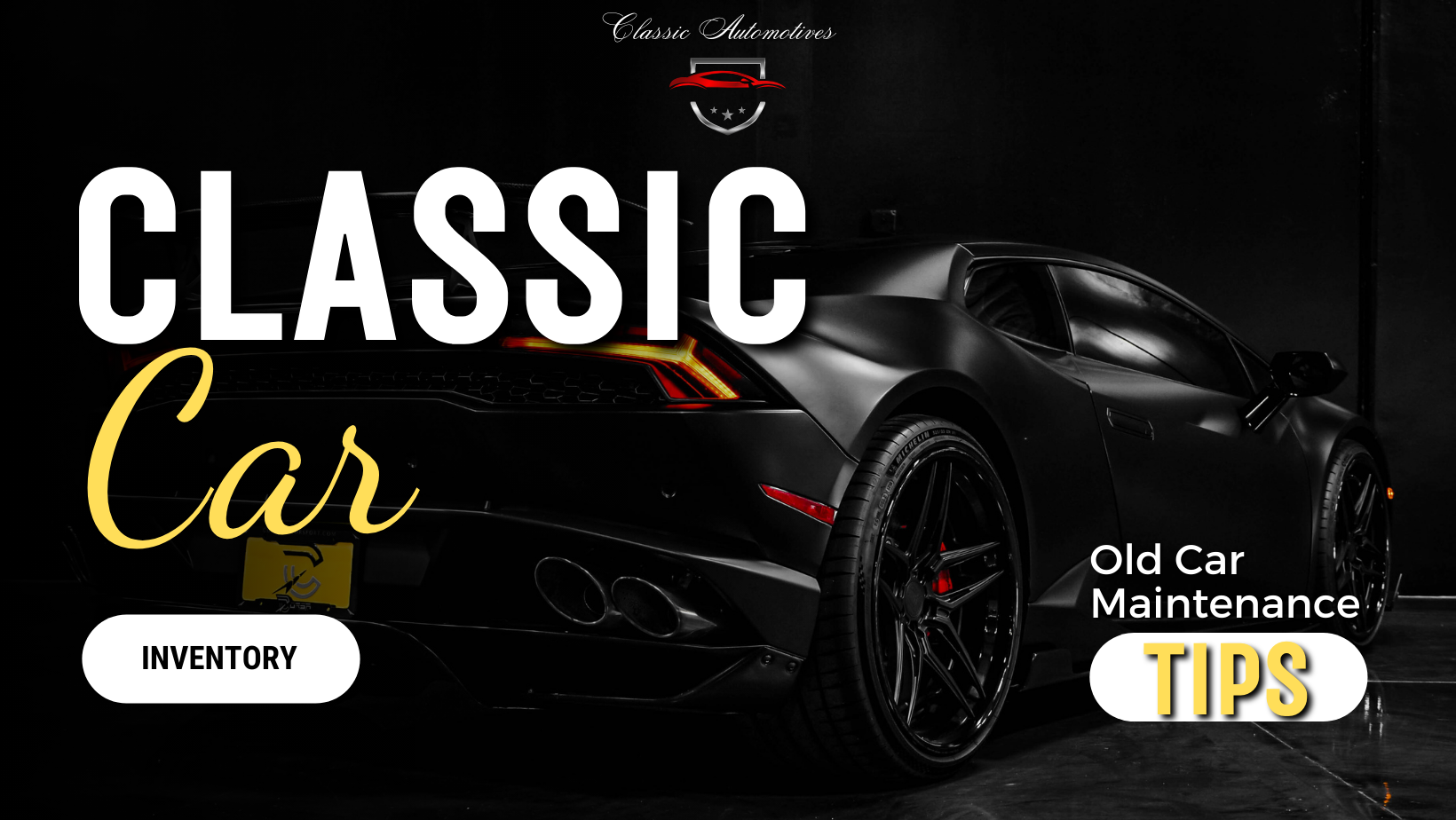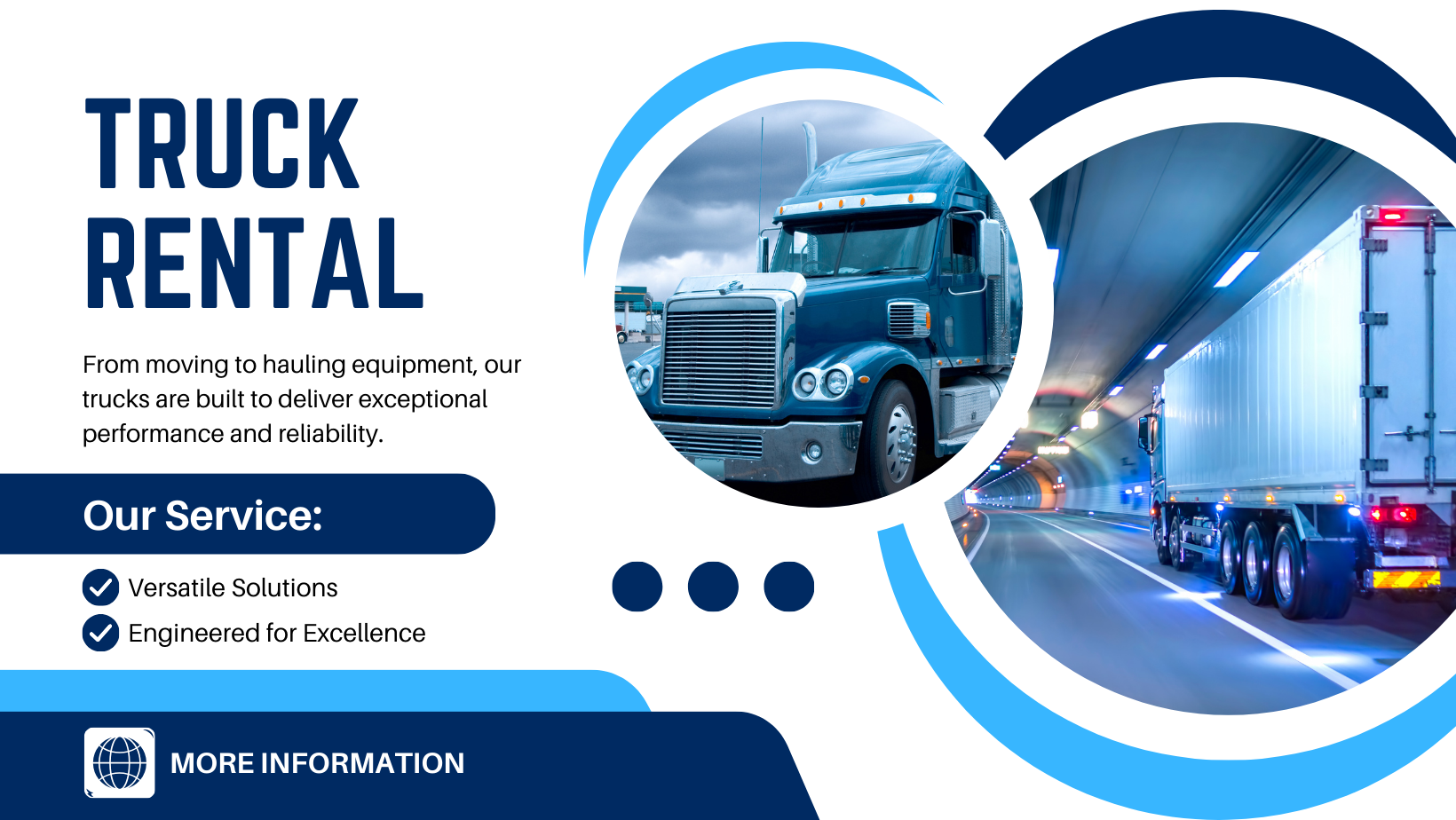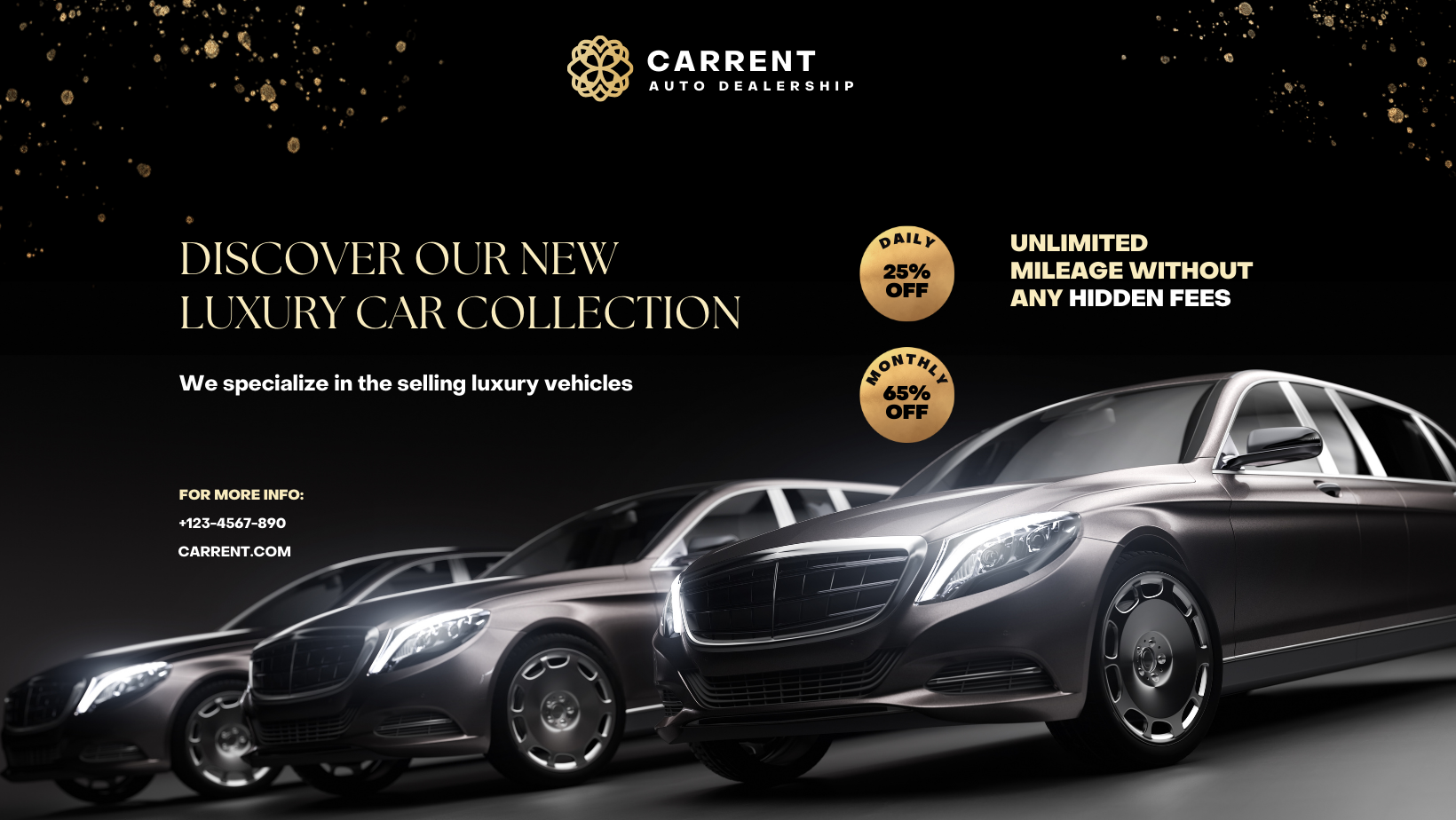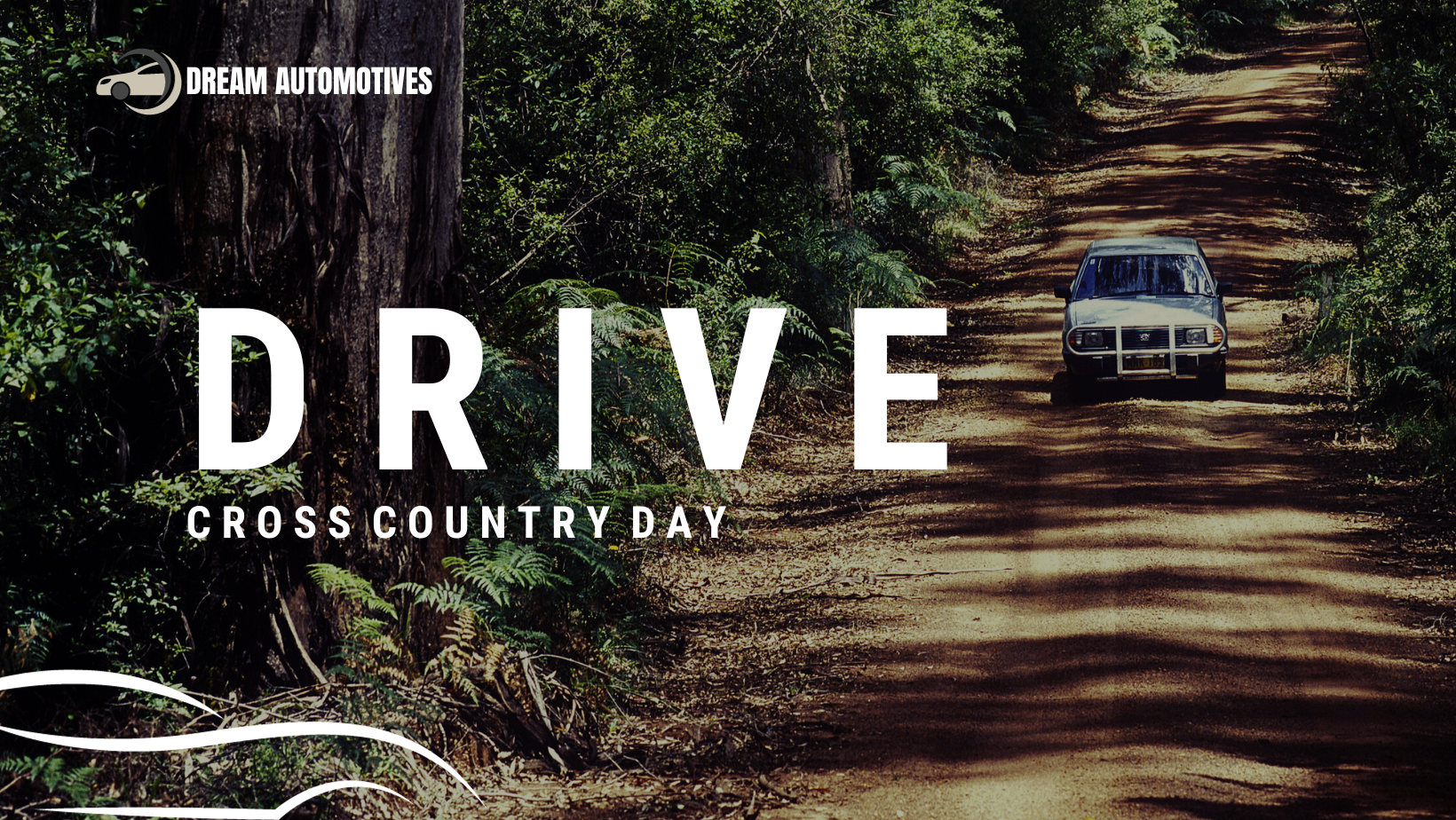 The Impact of SEO-Optimized Websites
A well-optimized website ranks higher on Google, drawing more visitors to your auto dealership's virtual showroom. Improved visibility significantly reduces your reliance on paid advertising, offering cost-efficiency and sustainability.

Targeted SEO-optimized content helps you reach your audience, addressing their specific needs and queries. We understand the importance of keywords in your industry and incorporate them seamlessly into the content.

An enhanced user experience, along with fast-loading pages, boosts customer satisfaction, encouraging visitors to stay and explore your offerings. The result? Increased engagement and higher conversion rates for your auto dealership.
Ready to elevate your auto dealership's online presence? Contact us today for a free consultation. Let's discuss how Website Dino's custom auto dealer website design can drive success and growth for your dealership.
Website Dino Contact Information
Phone: +1 315-601-6232
Email: websitedinodev@gmail.com
Website Dino – Your Partner in Auto Dealership Web Design