Enhance Your Dealership's Success with Tailored Website Solutions
Welcome to Website Dino- Expert Car Dealer Website Company
At Website Dino, we're more than just a website design company. We're your digital partners in automotive excellence. Our specialized services cater to car dealerships, offering a comprehensive suite of solutions, including website design, development, SEO, and maintenance. Our mission is clear: to provide you with the perfect platform for boosting sales and generating more leads.
Guaranteed Results or Your Money Back
What sets us apart is our unwavering commitment to delivering guaranteed results. We don't just promise success; we back it up with tangible outcomes. When you switch to Website Dino, you'll witness a remarkable increase in leads and, ultimately, more car sales.
Choose Website Dino because we represent the pinnacle of innovation in the automotive website industry. Our award-winning designs, engaging user experiences, and fully responsive websites are tailored to meet your dealership's unique needs.
Our Comprehensive Services
Our comprehensive suite of services includes website design, development, SEO, maintenance, and much more. We focus on creating a digital solution that not only captivates but also converts visitors into leads and, ultimately, into car sales.
Our websites are strategically designed to convert visitors into potential buyers. We understand the sales funnel specific to car dealerships and ensure that your website actively engages and generates leads.
In today's digital landscape, your website must be accessible on any device. All our designs are mobile-first, offering a seamless user experience on smartphones, tablets, and desktops.
We recognize that each dealership is unique, with its own brand identity, inventory, and goals. Our web designs are custom-tailored to encapsulate your dealership's essence, ensuring that your website reflects who you are.
Your website's visibility in search engine results matters. Our team employs the latest SEO strategies to boost your rankings on Google and other search engines, increasing your dealership's online visibility.
Our impressive portfolio is a testament to our creative prowess. Dive into our showcase of websites, each carefully crafted to captivate customers, enhance brand identity, and drive sales.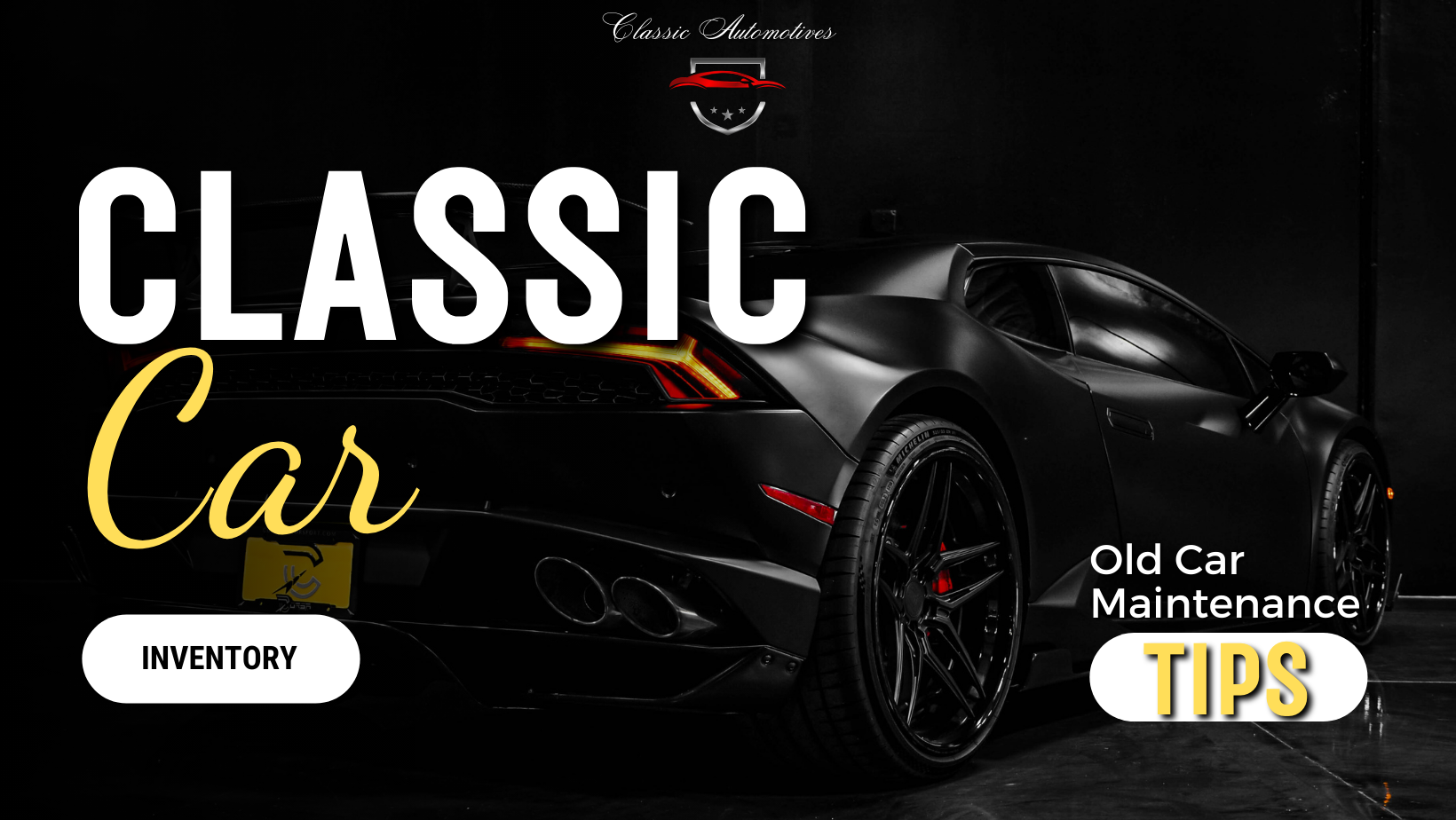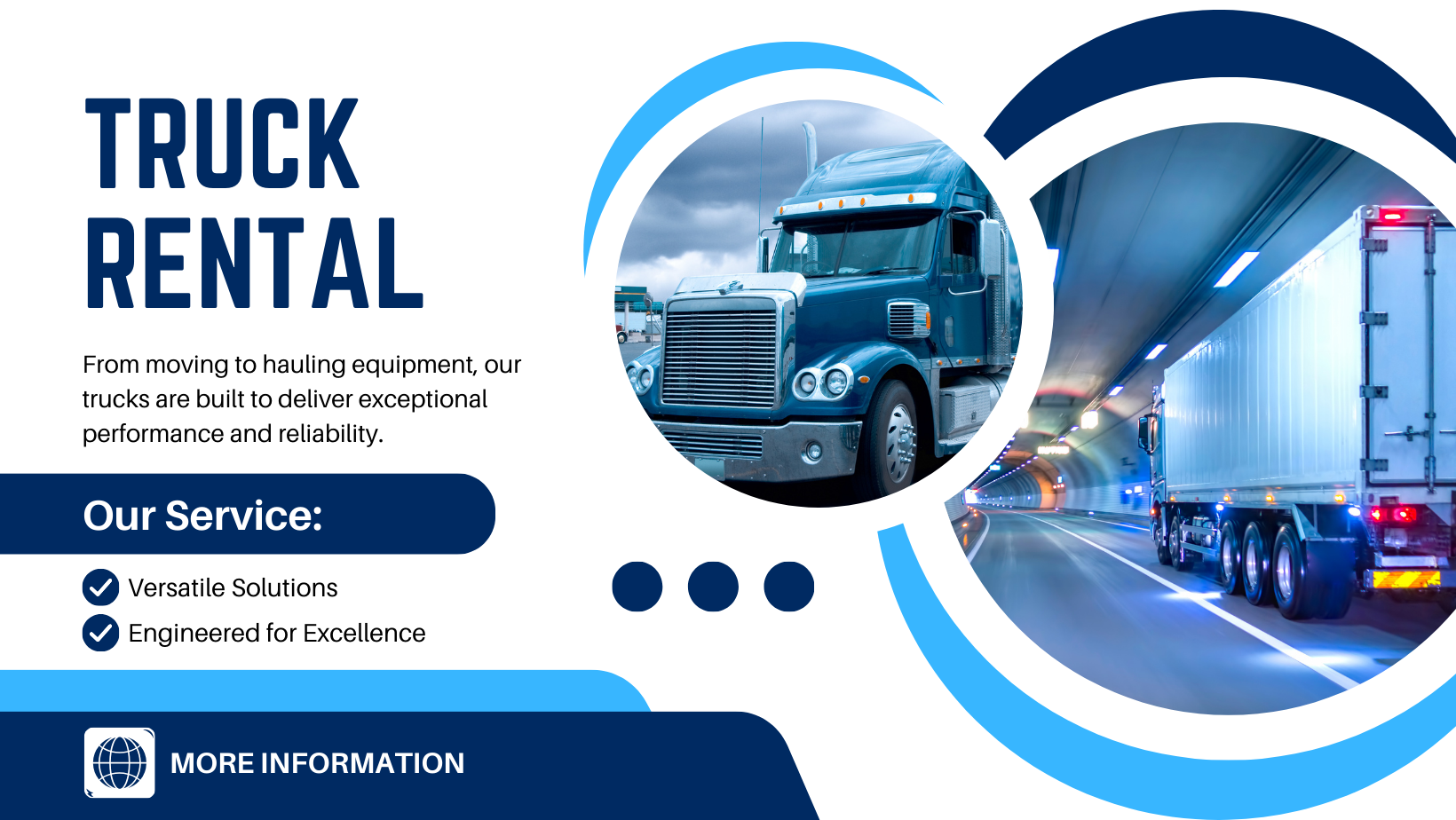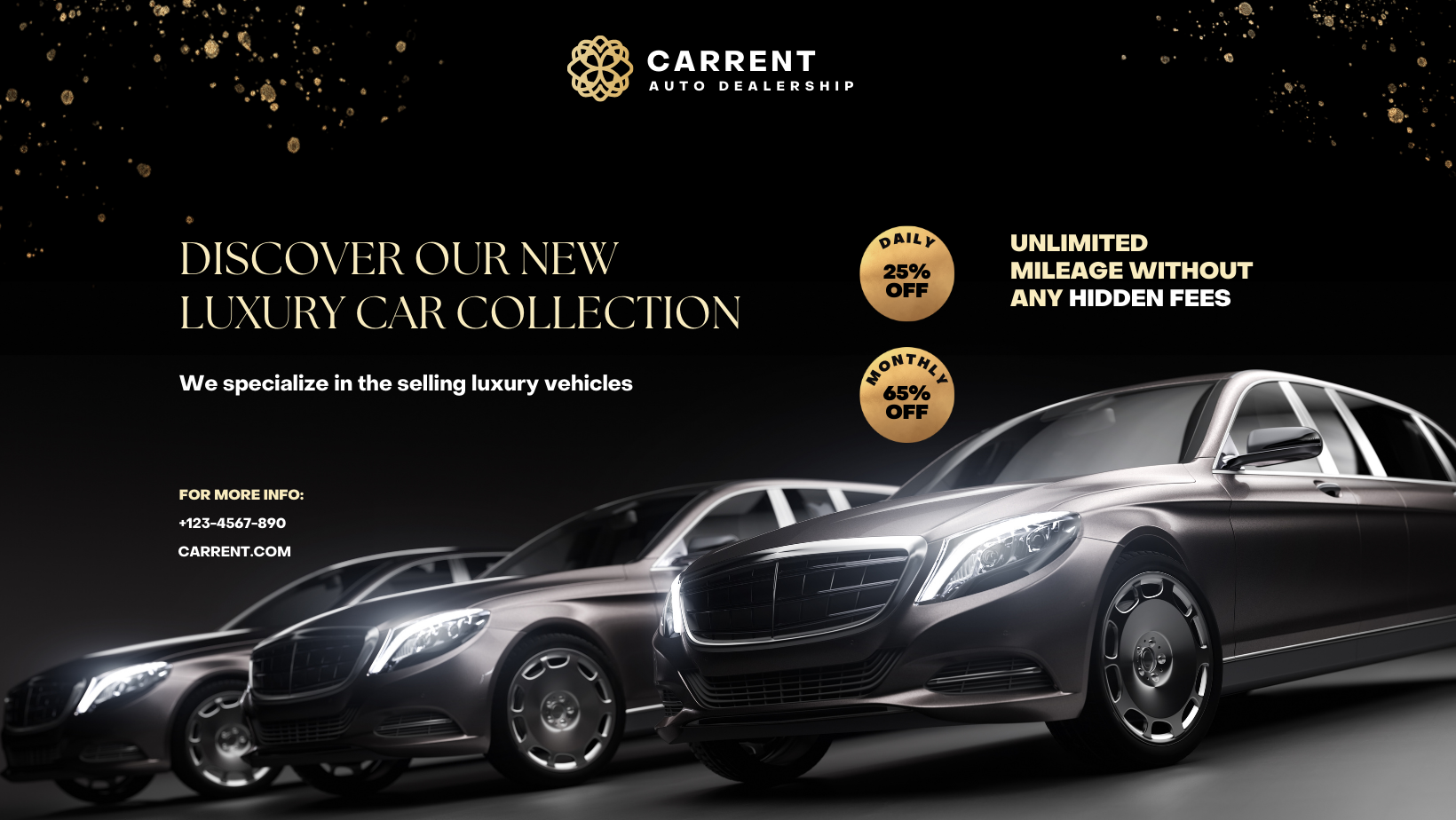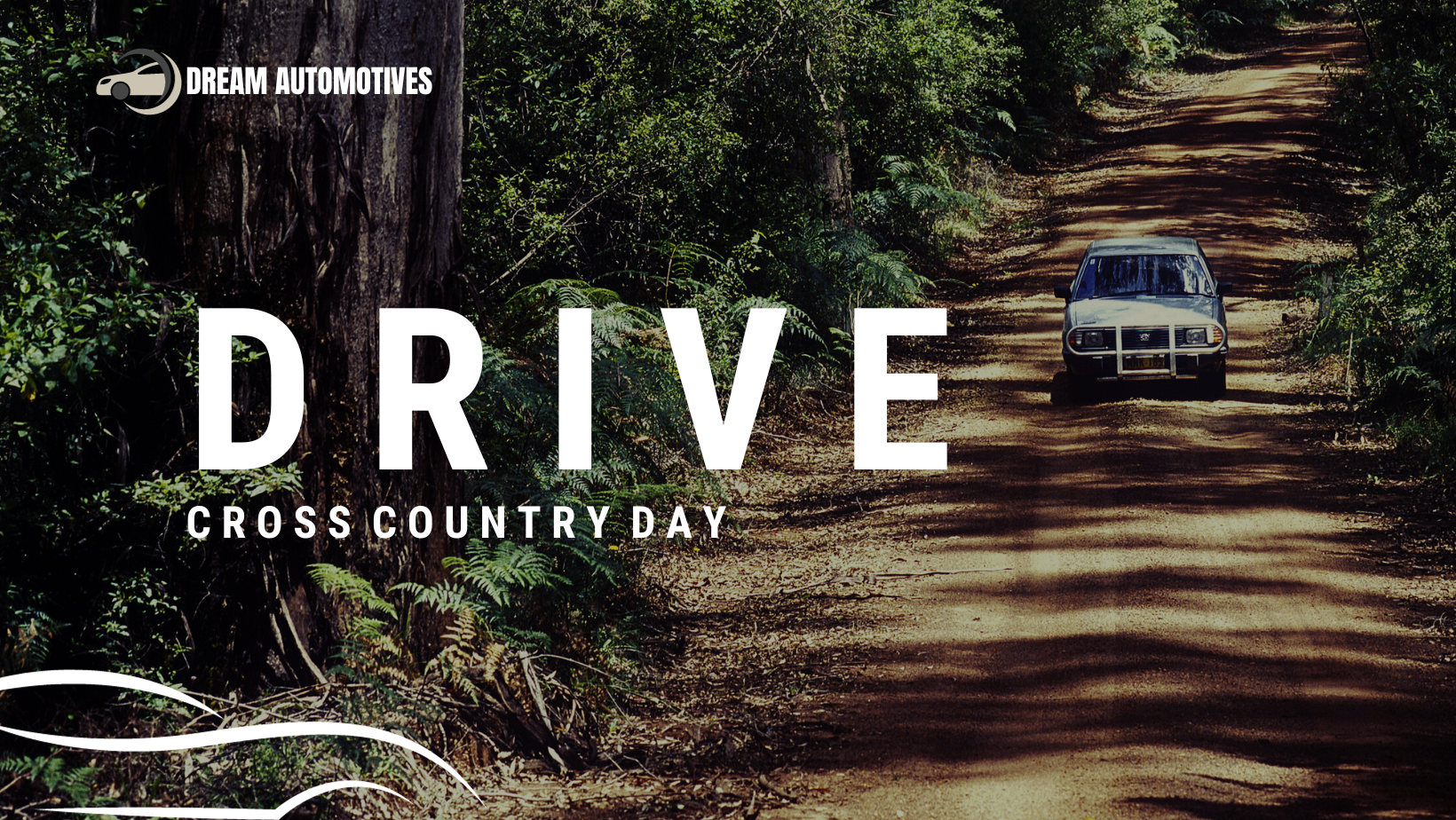 Blazing Fast Loading Times
In an era where every second counts, we take pride in having the fastest desktop and mobile website load times in the automotive industry. Google reveals that 53% of consumers abandon a mobile site if it takes more than 3 seconds to load. With Website Dino, your website will be the epitome of speed and efficiency.
Transparent Analytics at Your Fingertips
Our dedication to your success extends to providing transparent and powerful analytics. We use Google Analytics to offer you complete access to your website's performance and results. We're not just data-driven; we're results-focused, and we want to share this data with you, helping you make data-informed decisions.
Unlock a 50% Increase in Leads
We're not afraid to put our money where our mouth is. Switch to Website Dino, and we guarantee a 50% increase in leads. We're confident that you'll witness the impact of our services.
Effortless Website Management
Managing your website is effortless. Our powerful back-end CMS empowers you to make real-time updates. Whether you're part of a large dealer group or an independent dealership, we tailor your experience to your unique goals.
Exceptional Customer Service
At Website Dino, we believe that customer service is not a mere function; it's a commitment. Our aim is to provide the most remarkable customer experience, so your dealership doesn't just sell more cars but does it with peace of mind and a smile.
One Solution for All Dealerships
Our platform is a one-size-fits-all solution that's truly tailored to your dealership. Whether you're a single rooftop in a small town or part of a dealer group with rooftops across the country, the Website Dino platform can be customized to meet your needs.
Testimonials from Satisfied Car Dealerships:
Great customer service and amazing quality
Zachary Williams
2023-05-04
Quality work done quickly. If you're looking to have a great website built that will level-up your business, look no further!
Sammy DiPasqua
2023-05-04
Great quality work, very customer friendly!
Christian and his team do a phenomenal job designing websites that are super compatible with Google SEO! Thank you Website Dino!!
Pavel Ososkalo
2023-05-02
These guys are the best. Thank you Christian
Exclusive Features and Upgrades
Discover a world of features and upgrades that are exclusive to you. From responsive design to lead driver behavioral targeting, we offer a range of tools designed to maximize lead generation and ease management.
Our Unwavering Commitment
At Website Dino, our commitment is unwavering. We're dedicated to helping dealers set sales records and provide an exceptional customer experience. Your satisfaction is our priority.
Ready to explore the possibilities with Website Dino? Contact us today for a free consultation, and let's embark on a journey to supercharge your dealership's online presence.
Website Dino – Your Partner in Dealership Websites.