Looking for professional web design services in Utica, New York? You're in the right place!
Create An Online Presence In Utica NY
Website Dino - Your Expert Website Design Company in Utica NY
Website Dino is your trusted web design company based in Utica, NY. We specialize in building stunning websites that not only impress users but also deliver quality results. Whether you want to grow your business's online presence or set up an online store, we offer fully customizable websites for local businesses in Utica, New Hartford, New York Mills, and Whitesboro.
Web Design Services Tailored to You
At Website Dino, we understand that every business is unique. Our web design services are custom-tailored to meet your specific needs, ensuring your website aligns perfectly with your brand and business objectives. Everyone of our sites is mobile-friendly and has incredible loading speeds! Choose from a range of options, including:
eCommerce Sites

Sell and ship your products with a fully functioning shop.
Add unlimited products and even digital content for buyers.
Have a payment gateway to accept money.
Pricing Range: $2,000-$3,500

Business Websites

Promote your business or profession with an attractive site.
Show your work and contact information with the community.
Make a portfolio and share customer reviews.
Pricing Range: $1,000-$2,500

Personal Websites

Create a custom website for your needs.
Make a blog website for others.
Share information on the web like articles and newsletters.
Pricing Range: $500-$1,500
The Website Design Process
At Website Dino, we prioritize communication and detailed discussions with our clients. We have improved the online traffic of countless businesses over the past few years so we understand your business, goals, target audience, and expectations. Our structured design process is engineered for success and customer satisfaction. Our goals align with our customers and we insure trust and credibility in every project.  
The designing process
1. Discuss content and customization needs for the website (Number of pages, Text, Images, functionality, ect..)
2. Create a Demo of the clients website @ 
https://demo.websitedino.com/
 this demo allows the client to see a draft of their website and they can ask for revisions or changes in the look and content of the website.
3. Login to the hosting panel of website and download WordPress to the website.
4. Upload the finished site to the domain name 
5. Deliver the results and train the client to use and update the website or have them signup for the annual service fee. 
Through this design process I will send updates and ask you for your input and customization needs as we progress
Hello, I'm Christian Dipasqua, a professional freelance website developer and designer with extensive experience in coding and web design. I am a certified website developer with a BS degree in computer engineering. My vision is to not only build websites but focus on customer satisfaction and results.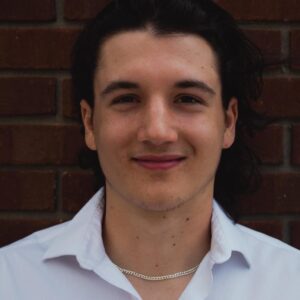 Hear More About Website Dino
We are a certified 5 star Business on Google. 
Our satisfied clients speak for us. Website Dino has received 5-star ratings on Google. See what our clients have to say about us! Reviews
Great customer service and amazing quality
Zachary Williams
2023-05-04
Quality work done quickly. If you're looking to have a great website built that will level-up your business, look no further!
Sammy DiPasqua
2023-05-04
Great quality work, very customer friendly!
Christian and his team do a phenomenal job designing websites that are super compatible with Google SEO! Thank you Website Dino!!
Pavel Ososkalo
2023-05-02
These guys are the best. Thank you Christian
With a Google rating score of 5 out of 5, we pride ourselves on delivering quality.
My Work and Web Design Portfolio
Planners Page is a fully functioning eCommerce website that sells digital products and printable planners. I created this site for planners and people looking to make life easier! 
The Town of Winfield is located in central New York and it is the home town of my business. I created this website for them and I'm proud to support my local community.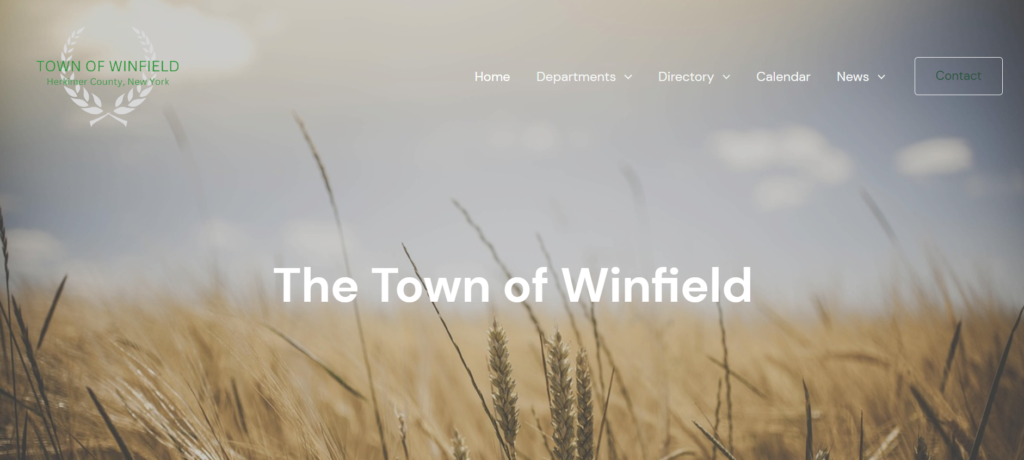 Ready for Your New Website or Have Questions About Our Web Design Service?
Contact us and get a FREE quote on your website!
In today's world, having an online presence is just as important as having a car. Websites are what drive businesses' traffic and a brand's popularity. This generation demands a high pace lifestyle and is constantly changing. Taking advantage of this change, allows you to connect with thousands of like-minded people around the world and share what you have to offer…read more 
Building a Stunning Website
When visitors or potential customers come to a website they are usually searching for answers or information about a service. Good websites have a clean layout with a user-friendly experience. Part of creating a good-looking website is to put yourself into the visitors' shoes and see what the purpose of the website brings to the viewer. Once you can see a purpose for your website and how it contributes to others, then you are on the right track.
How to create a perfect website in Utica NY….  read more 
The Community Of Utica NY
One thing that separates Website Dino from other web design companies is that we care about the growth and future of the community of Utica. We are proud to support local businesses and services in this area and share our knowledge of business with every client. Our web design company focuses on building trust with our clients and the community. One way we show this is through all the support we give to Utica NY and its people.  You can read more about the community of Utica NY by clicking here…..Utica NY Community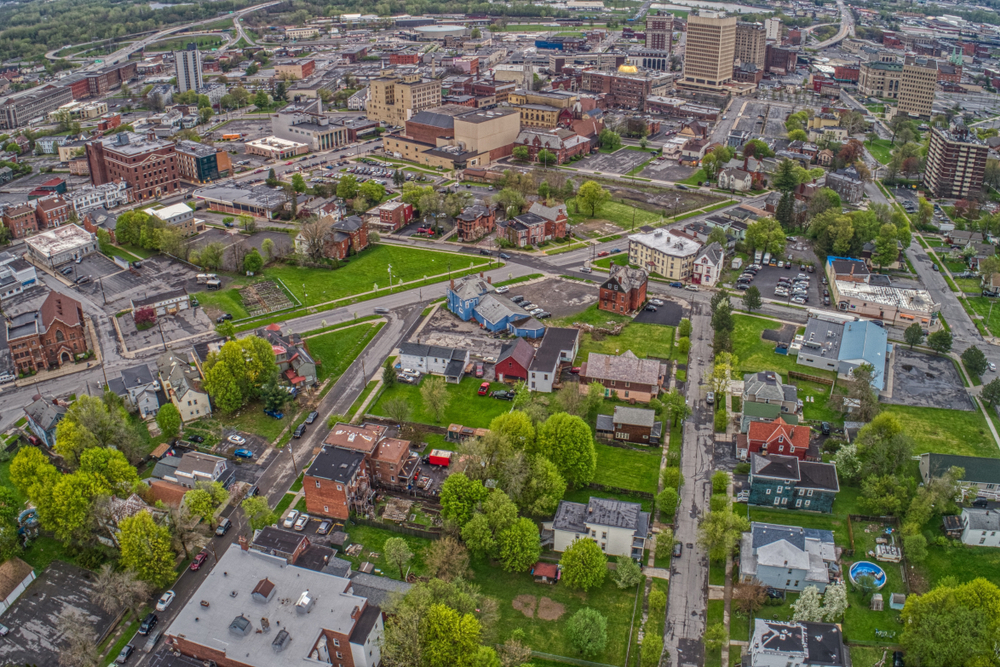 Not sure what your website should look like?
That's okay! Website Dino can do it for you! Most websites have 4-5 web pages with contact information and promotional services. We can design your site and make it look professional and authentic!
100% Satisfaction Guaranteed!!!
If your unhappy about your website or the way it looks we can do multiple revisions! We try our best to fulfill your customization needs and offer our quality work with every client!